---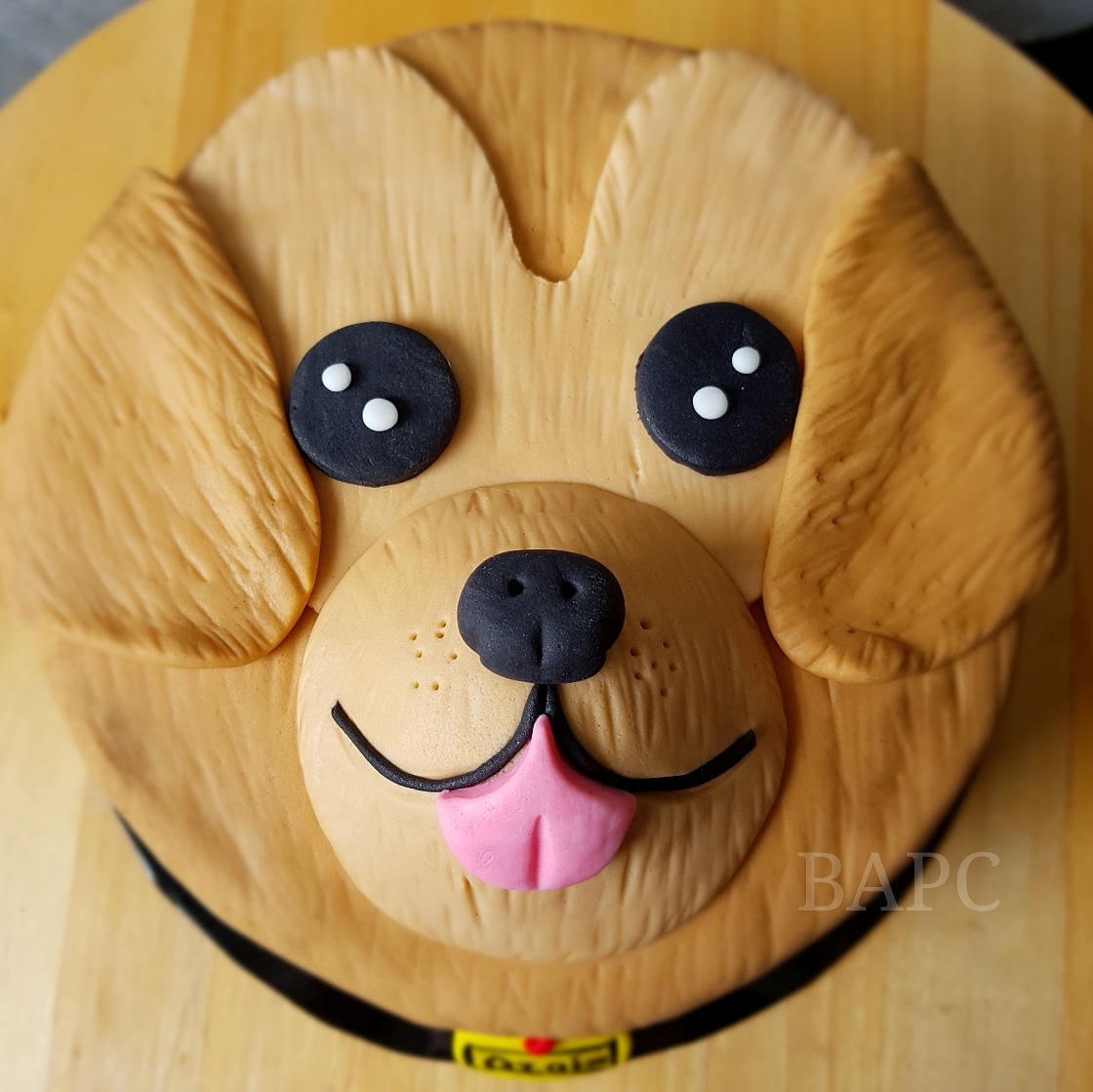 Our customized barkday cake size starts from 300 gram, however certain designs enquire a larger size cake to enable design presentation.
As every furkids have different palette, diet or food allergy, we must be well informed of the furkid's diet so that we can suggest options based on the information shared by the pawrents.
We can be reached at 011-125 88500, via wattsapp or direct call in are both fine.
For a full complete of designs reference, you may log into:
FB : Bone Appetit Pets Centre
IG : boneappetitpc
All barkday cake will need preorder from 3 to 7 days in advance depending on the complexity of the cake designs and requirement and baking slot availability , where full payment must be received 3 days before collection date.
Protein base options:
Pork
Chicken
Beef
Turkey (subject to availability)
Salmon
Tuna
Lamb
Fruits or Vege
Other options upon request and availability
Cake coating/frosting:
Potato
Orange Sweet Potato
Japanese Sweet Potato
Pumpkin
Yogurt / Kefir
Green Pea
Cream cheese
Other options:
---
Sorry, there is no product in this collection